World National HMB Championship Battle of the Nations is an international event that gathers hundreds of HMB fighters and thousands of HMB fans from all over the world at the spectacular cultural locations for several days of intense sport action, fancy shows and authentic medieval atmosphere.
The first Battle of the Nations was held in 2010 in Khotyn Fortress (Ukraine) and since then visited Poland, France, Croatia, Czech Republic, Spain, Italy and Serbia.
We are in the middle of host city race for Battle of the Nations 2021 and before we choose the winner, let's find out the most favorite venue of the previous championships. Click the image to voice your opinion!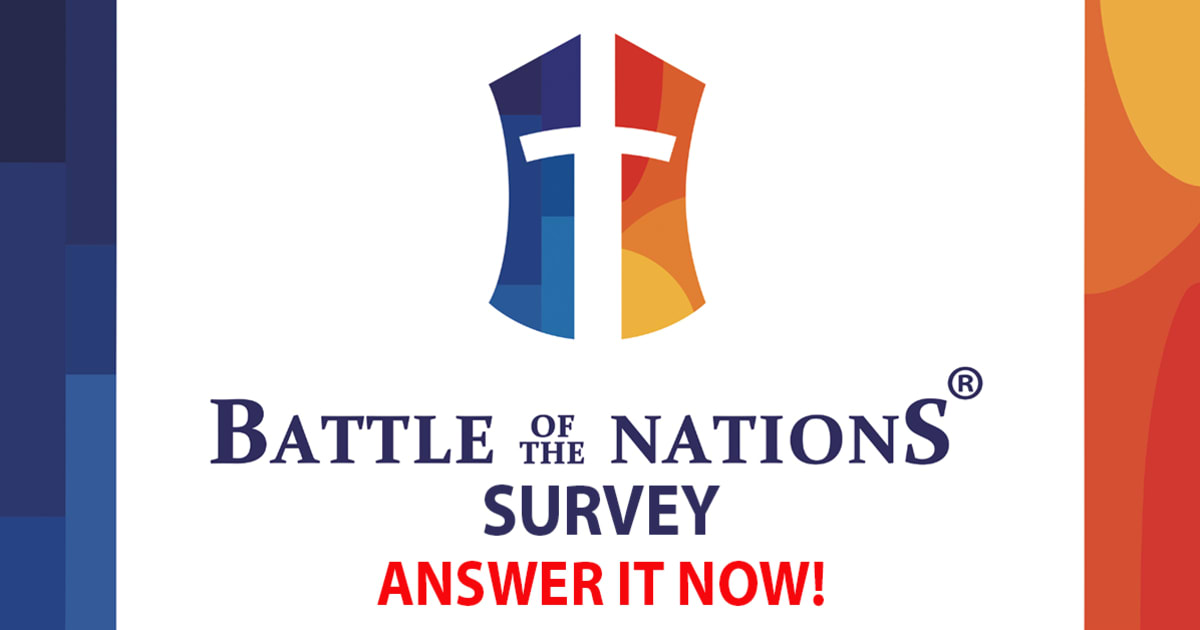 POLL: BEST BATTLE OF THE NATIONS VENUE