ROMANIA HAS WON THE BID TO HOST XI WORLD CHAMPIONSHIP BATTLE OF THE NATIONS IN 2021 !!!
Between July 1-4 2021, Oradea Fortress will host the XI World Championship in Historical Medieval Battle, which is the biggest sport and medieval culture global event with a unique, globally unmatched concept. Oradea was chosen as the host city over other candidates after the final stage of the host city race, including cities from Italy, France, Switzerland, Serbia and Russia. Our warmest congratulations!!!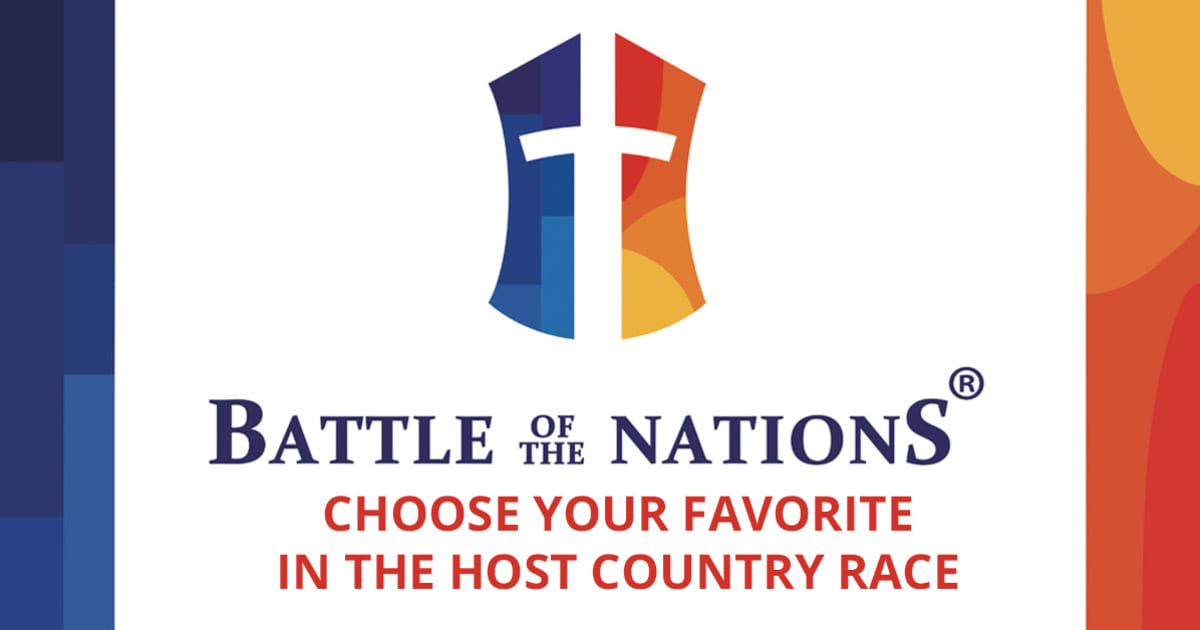 SO, WHO'S YOUR FAVORITE BOTN HOST COUNTRY RACE PARTICIPANT?